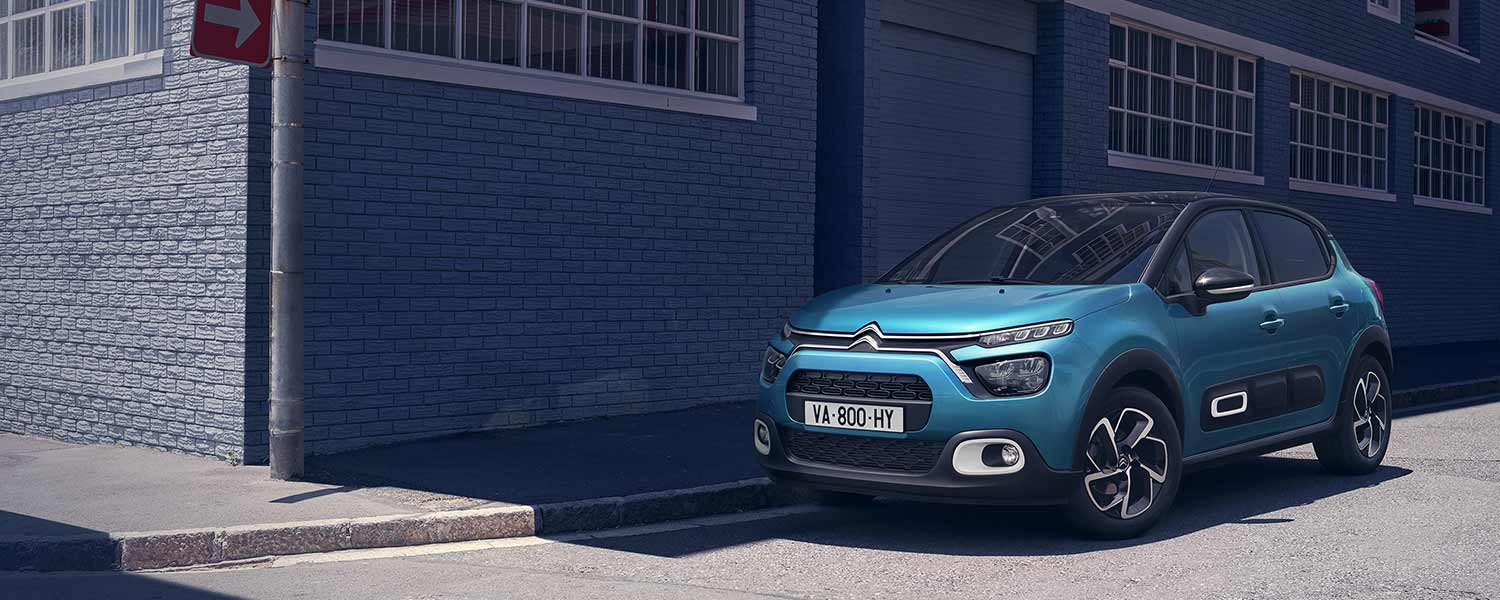 A hatch with a truly inspired look, New Citroën C3 stands out from the crowd thanks to its distinctive and bold design. When it comes to comfort, New Citroën C3 sets the benchmark with its new Advanced Comfort Seats and supple suspension. It is both modern and connected, and also offers multiple driver assistance systems.
Video for for illustration purposes only, available customization combinations may vary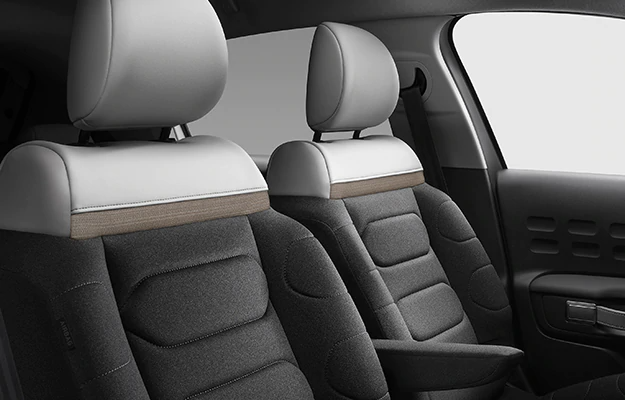 NEW
CITROËN ADVANCED COMFORT SEATS
New Citroën C3 features unique Advanced Comfort Seats: a 100% Citroën innovation.
Featuring a specific padded design, a reinforced structure and exceptional lumbar support, these generous seats are both visually and physically comfortable.
CONNECT PLAY MIRROR SCREEN

The Mirror Screen technology compatible with Apple CarPlay™ and Android Auto allows a smartphone to be easily connected. The driver can then find their multimedia content directly and control the smartphone and compatible apps from the touchscreen.